O Hagan Cooling Ltd. is a Refrigeration and Air Conditioning Company based in Rosslare Harbour, Co. Wexford. With years of experience in all types of Refrigeration and Air Conditioning our fully qualified and insured engineers are here to help you with any problem you may have
Introduction
We sell, service and repair all types of refrigeration and air conditioning units for the commercial sector,including domestic and commercial heat pump installations and repairs.
Service
We specialise in service contracts and preventitive service shedulues for both Air Conditioning and Refrigeration systems. Remember, by keeping your machines serviced you will reduce your running costs and increase the life span of the equipment.
Refrigeration
A full range of refrigeration systems are available to purcahase. Our services include, Beer Chilling, Shop/Butcher Refrigeration and bespoke cabinets for deli or general use. Alternatively our fully qualified engineers can carry out any repairs required. Contact our engineers on 087 2726338 quoting ref OHA009 Promo for free estimations on your repairs.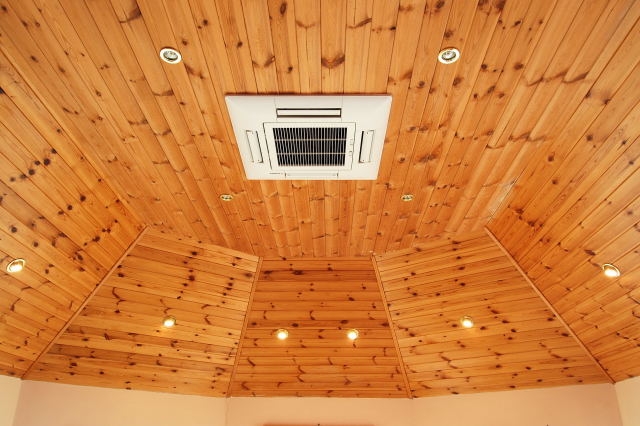 Air Conditioning
As suppliers of several types of Air Conditioning we can choose the best opion to fit your application and budget. A properly sized and installed system will reduce your running costs and last longer.